 Why Choose Jesse Rinka Photography?
Our team offers amazing wedding photography and a complete experience built on a foundation of outstanding customer service. No two weddings are the same, which is why you need a team that truly understands your visions and your needs.
Leverage our experience and creativity so you can enjoy your images always and forever.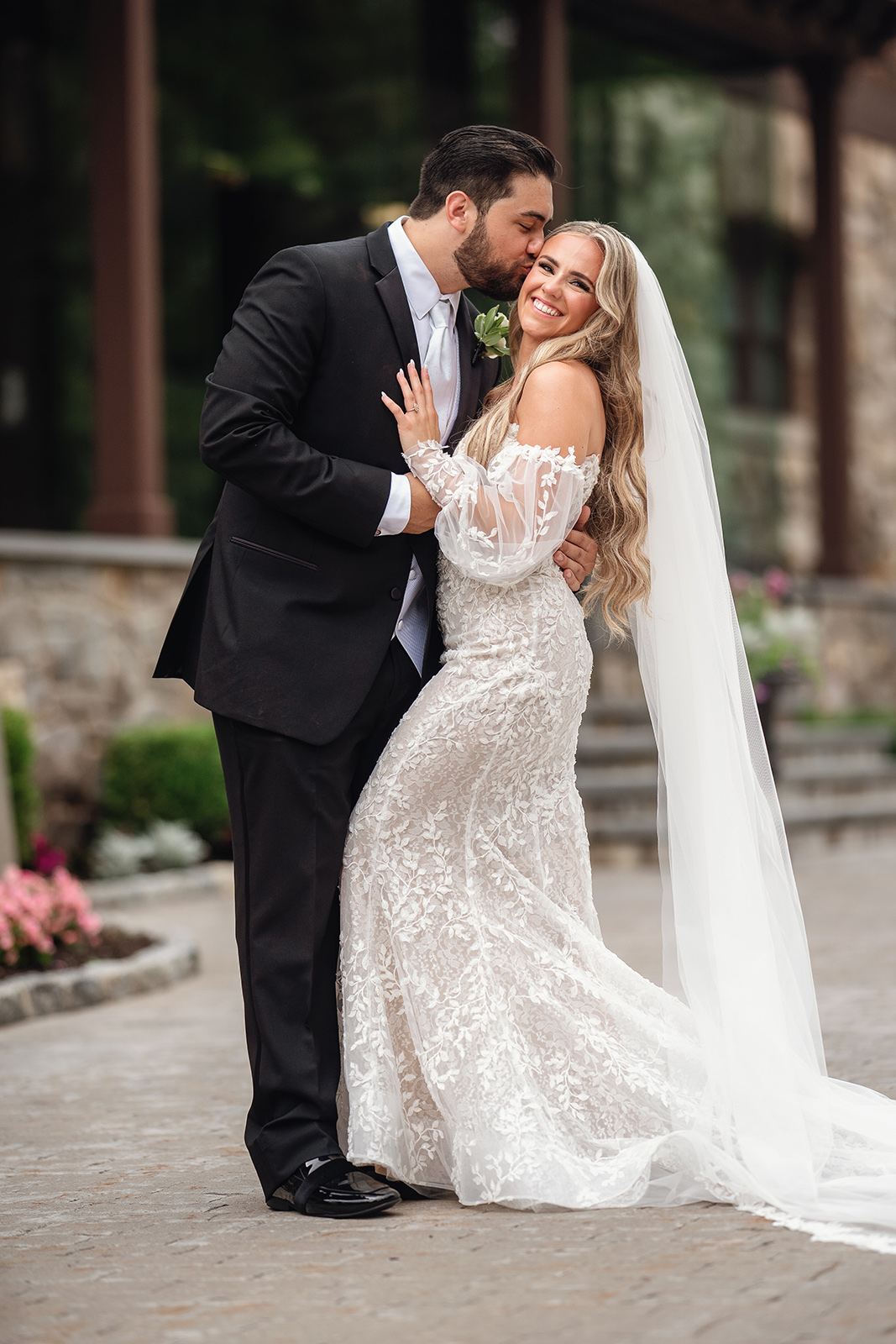 Wedding Photography with Passion and Purpose
As a husband and wife team, Jesse and Maria Rinka understand just how important your wedding photography is. From the moment you begin considering working with Jesse Rinka Photography, Jesse and Maria will be the people you interact with most. You need more than just photographs – you need the confidence that your wedding photography will exceed your expectations, without causing you stress.
Our entire team of photographers and cinematographers understand the gravity of the day and are committed to punctuality, preparedness, and delivering on our promises. We have the experience, the tools, and post-processing techniques to guarantee gallery-worthy photos. From the proposal, all the way through your wedding, Jesse Rinka and his team will be by your side, capturing your most important memories with your unique vision in mind.
Proposal Photographer
Capture the joy and surprise in the "Will you marry me?" moment.
Engagement Photoshoots
Create fun, relaxed, and artistic images to mark the beginning of your journey as a newly engaged couple.
Wedding Photography
Ensure every emotion, detail, and memory is properly preserved through artistic professionalism.
Wedding Cinematography
Your cinematic film will allow the most important sounds and visuals to be relived over and over.
Destination Weddings
No matter the destination, our team can help you bring your love story to life. A fun and interactive experience that will have you feeling comfortable and relaxed while we take care of the rest.
Click one of the portfolios below to view more of Jesse Rinka's work.
Visit our spacious 1,700-square-foot photo studio located in Briarcliff Manor, NY to discuss your wedding photography. We are proud to serve clients for weddings throughout Westchester County and surrounding areas:
Ready to learn more about working with Jesse?