 Learn about Jesse Rinka Photography and our talented team of photographers.
We are Jesse and Maria Rinka, the husband and wife team behind Jesse Rinka Photography. As Lead Photographer, I will likely be the face that you will see the most. From the initial consultation through to your wedding day or portrait session, I'm your guy! Maria keeps your project organized, and running smoothly. She'll be in close communication by phone and email.
 Together, we lead an amazing team of talented photographers who help us deliver results that will exceed your expectations. Our entire team is committed to making it easy and fun to tell your unique story. Give us the opportunity to do what we do best and we won't let you down!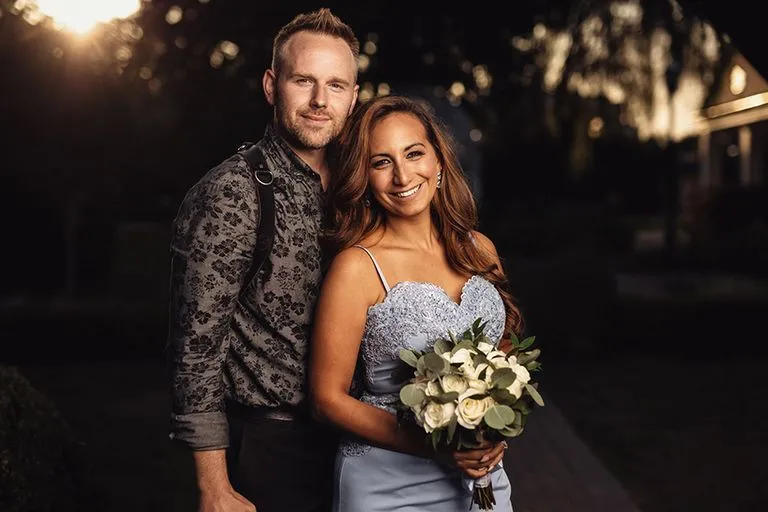 Behind every great client experience is a team of professionals working hard together to make it all happen. Although each team member might contribute in different ways and at different stages throughout the process, each of their roles are equally as important. We look forward to the opportunity to meet and work with you.
Jesse - Lead Photographer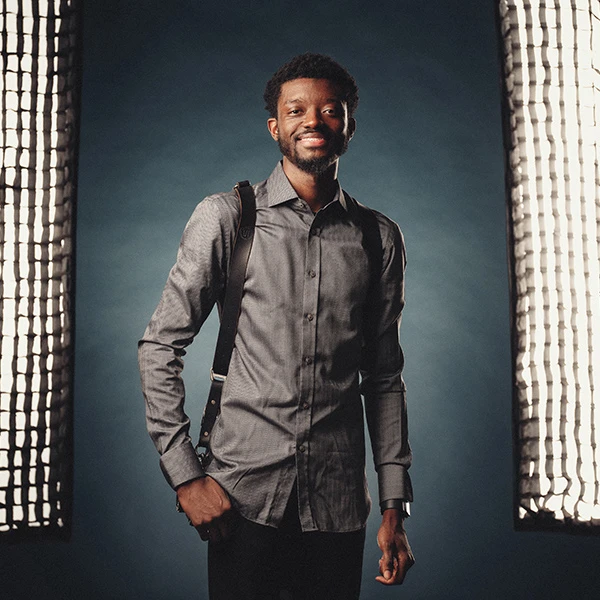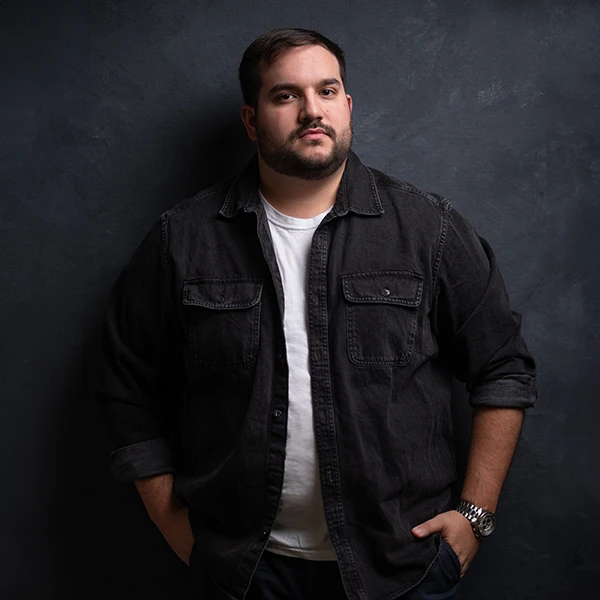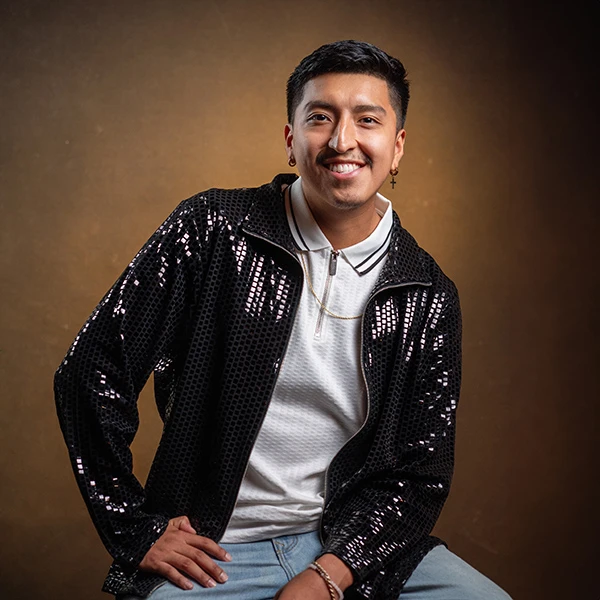 Why Choose Our Photography Studio?
With a reputation built off of trust and amazing customer service, you can book our studio knowing that you will receive a complete experience from start to finish.
A fun and interactive experience that will have you feeling comfortable and relaxed while we take care of the rest.
Visit our spacious 1,700-square-foot photo studio located in Briarcliff Manor, NY. Or, our team can be on location throughout Westchester County and surrounding areas:
Ready to learn more about working with Jesse?