 Portraits and photoshoots
Your complete solution for studio portraits, photoshoots, and all of your photography needs in Westchester, NYC, and the surrounding area.
Professional Studio Portraits & Photoshoots
Jesse Rinka Photography isn't just about taking pictures; it's about creating narratives. Whether you're stepping into our studio for a solo portrait or bringing the whole family, we're dedicated to making your experience special.
Our team recognizes the beauty in every moment, and we work passionately to ensure your photoshoot goes beyond the ordinary. With a blend of creativity, technical expertise, and genuine care, your session with us won't just give you photographs – it will give you pieces of art that tell your story. We build relationships with our clients so that our studio can become your complete solution for all of your photography needs. Jesse loves a challenge and projects outside the norm. Please reach out if you have an awesome idea to consider! Are We The Right Photographer For You?
 Learn what our customers are saying about working with Jesse Rinka and his talented team of associates for studio portraits & photoshoots!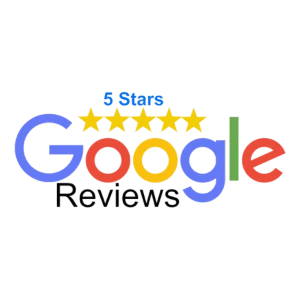 Jaclyn Hernandez
August 2023, on Google
"I love working with Jesse, he makes you feel so comfortable. His work is out of this world!! He did our engagement photos as well, he's very talented! I highly recommend him for any event you want amazing photos to remember. He's absolutely phenomenal and I can not wait to work with him again!!"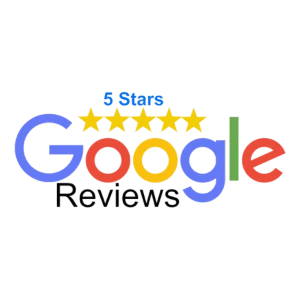 Nicolina Satelli
July 2023, on Google
"If it was possible to give more stars I would in a heart beat. The team at JRP are unmatched! My boyfriend and I wanted to celebrate our 6th year together by getting some professional pictures taken and we knew who we had to call! Jesse is an outstanding photographer and will make you feel comfortable and enjoy the whole photoshoot experience. Jesse is a true professional and will exceed all your expectations! Maria, the studio manager, will also make your life so so easy by planning everything perfectly! We can't wait to work with the team in the future for our milestone events!"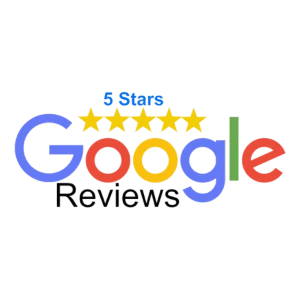 Frank Ballabio
September 2022, on Google
"Jesse is a total pro. He is patient, has a great eye and brought out the best in us. He dealt with our project in very personal, unique way embracing our unique objectives, personality and branding goals. He took full advantage of studio light and equipment but went above and beyond to spontaneously take advantage of outdoor weather circumstances on the fly. He took his time with us. He was open to ideas. And Maria handled off of the logistics from booking the appointment, gathering background information, post shoot touchups and payment seamlessly. She was incredibly responsive. What a team!"
Read more of our reviews on these sites...
Portraits & Photoshoots Portfolio
Click one of the portfolios below to view more of Jesse Rinka's work.
Why Choose Jesse Rinka Photography?
We aren't just clicking a button. We work carefully through every detail from posing to composition to styling and direction. Our process ensures your vision comes to life and that your photos feel like you.
A fun and interactive experience that will make capturing stunning photography effortless.
Visit our spacious 1,700-square-foot photo studio located in Briarcliff Manor, NY  for your portraits & photoshoots. Our team can also be on location throughout Westchester County and surrounding areas:
Ready to learn more about working with Jesse?