 Frequently Asked Questions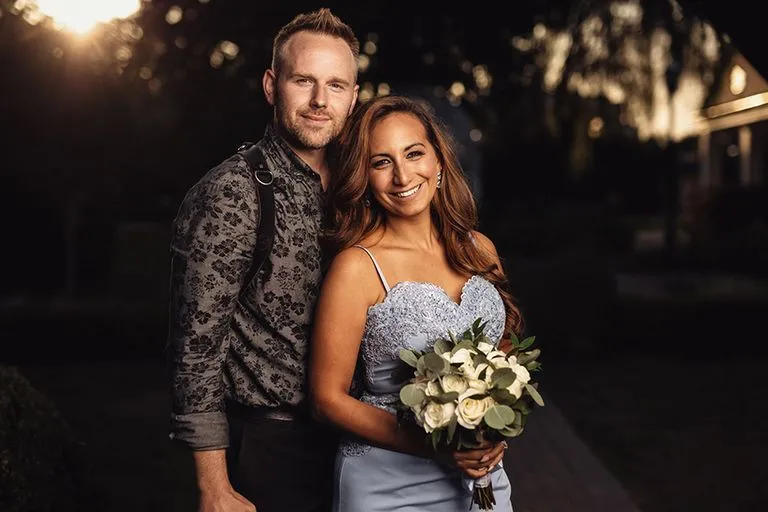 I am often asked what makes me different from the next photographer? In my opinion, it has a lot to do with the fact that I genuinely care about so much more than just the photographs themselves. This is not about me…it's about YOU. I care about your overall experience well before, during and after the time you or your loved ones spend even one second in front of my camera. I care about your interests, your passions, what gets you excited when you wake up in the morning. It all matters to me, because I am not the photographer that never wants to see you again. I want to become a permanent part of your life. I want to be the guy who you can trust to deliver whenever you have a photographic need. I want to be the guy you can't wait to tell your closest friends and family about when they are looking for a great photography experience. I love what I do and being able to share that joy through the experience that I strive to provide is everything to me. 
I specialize in Weddings, Portraits and Headshots in addition to being a trusted educator in the industry. For interested bridal clients, my shooting style can be best described as traditional and romantic, especially in how I tend to approach posing. Using a mix of natural light and off-camera flash (part of what adds to our signature style), we will create images that are modern but timeless and quite honestly tough to compare to others. Whether you are looking at your album one year from now or twenty years from now, you will still be able to relive the day just the same without any regrets. For more information on how we may be able to assist you with your photographic needs, send a detailed message via the contact page and either myself or someone from my team will be sure to respond as soon as possible. I can't wait to meet and work with you.