 Elevate your career and personal brand with photos that exude confidence and credibility. Stand-out from your peers with a scroll-stopping headshot.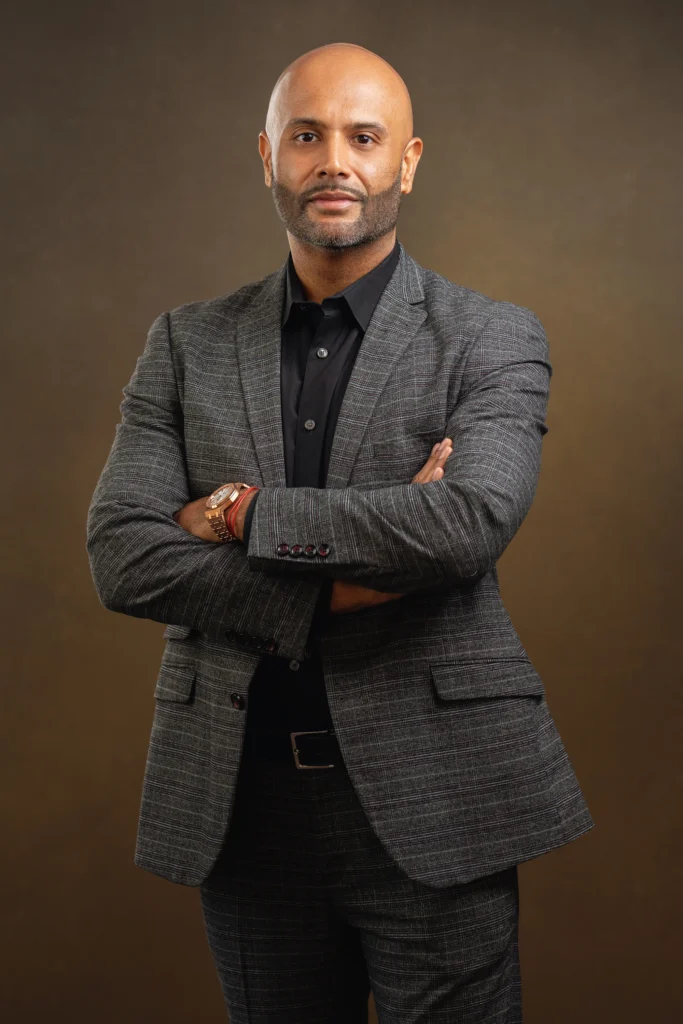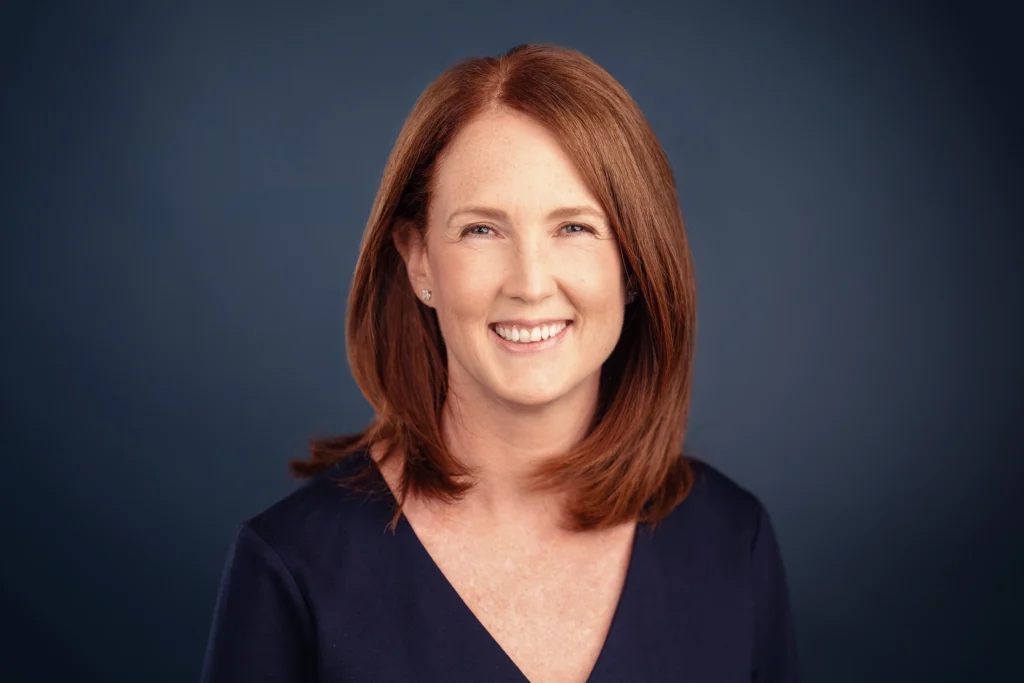 Headshots That Earn Trust
Whether you're searching for a new job, networking online, or adding a profile to your company website, your headshots are often the first impression you make when you start a new relationship.
It's critical that you have high-quality headshots that help tell the story of who you are. Jesse Rinka and his team of talented professionals will work with you in our photography studio in Westchester County, NY to capture the perfect headshots so you can present with confidence. Why do you need professional headshots?
There are many reasons why you might need professional headshots. We work with each client 1-on-1 to strategize every detail and create the perfect imagery to represent your personal brand. No two headshots are the same. Considering your individual style and the purpose of your headshots help to ensure the highest-quality results. Are We The Right Photographer For You?
Learn what our customers are saying about working with Jesse Rinka and his talented team of associates!
Joseph L
August 2023, on Google
"Will definitely come back and highly recommend Jesse's services! Immediately I felt comfortable and trusted the process of getting my headshots. This was my first time ever getting pictures professionally done with team members and I am super pleased with how much Jesse would boost my confidence and provided so many great advices as I journey into my career. The level of care he puts into his work in making sure that his clients are well put together, aware, comfortable, and having fun while taking pictures is a time I'll never forget. I am rooting for him in his endeavors just as his photography talents helped me. THANK YOU!"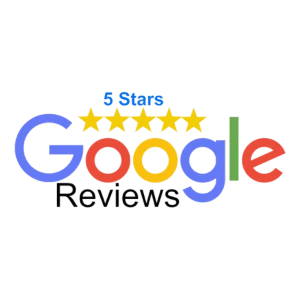 Taylor Rahe
August, 2023 on Google
"I originally spoke with Maria who was great and extremely responsive as I needed a headshot ASAP. Jesse got me in the next day and was extremely professional and knowledgeable…super pleased with the outcome and experience!"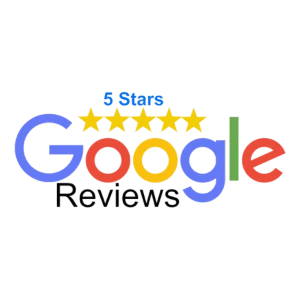 Elena Buglione
June 2023, on Google
"Highly recommend for headshots! So quick and easy!"
See more reviews on these sites...
Why Choose Jesse Rinka Photography?
Our team delivers customer service that is beyond your expectations.
A fun and interactive experience that will make it easy to capture headshots that instill confidence.
Visit our spacious 1,700-square-foot photo studio located in Briarcliff Manor, NY to discuss your professional headshots. We are proud to serve clients throughout Westchester County and surrounding areas:
Ready to learn more about working with Jesse?