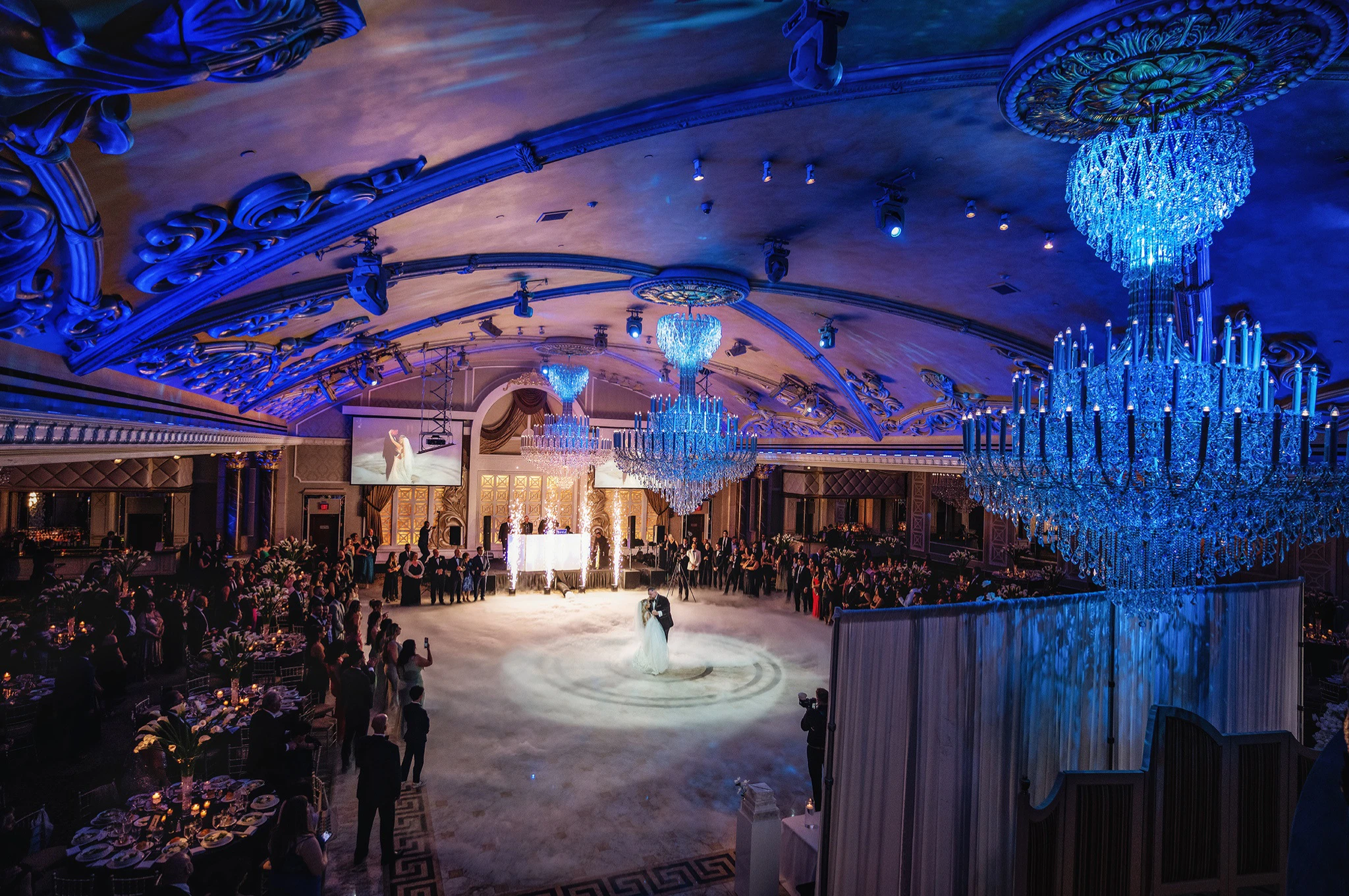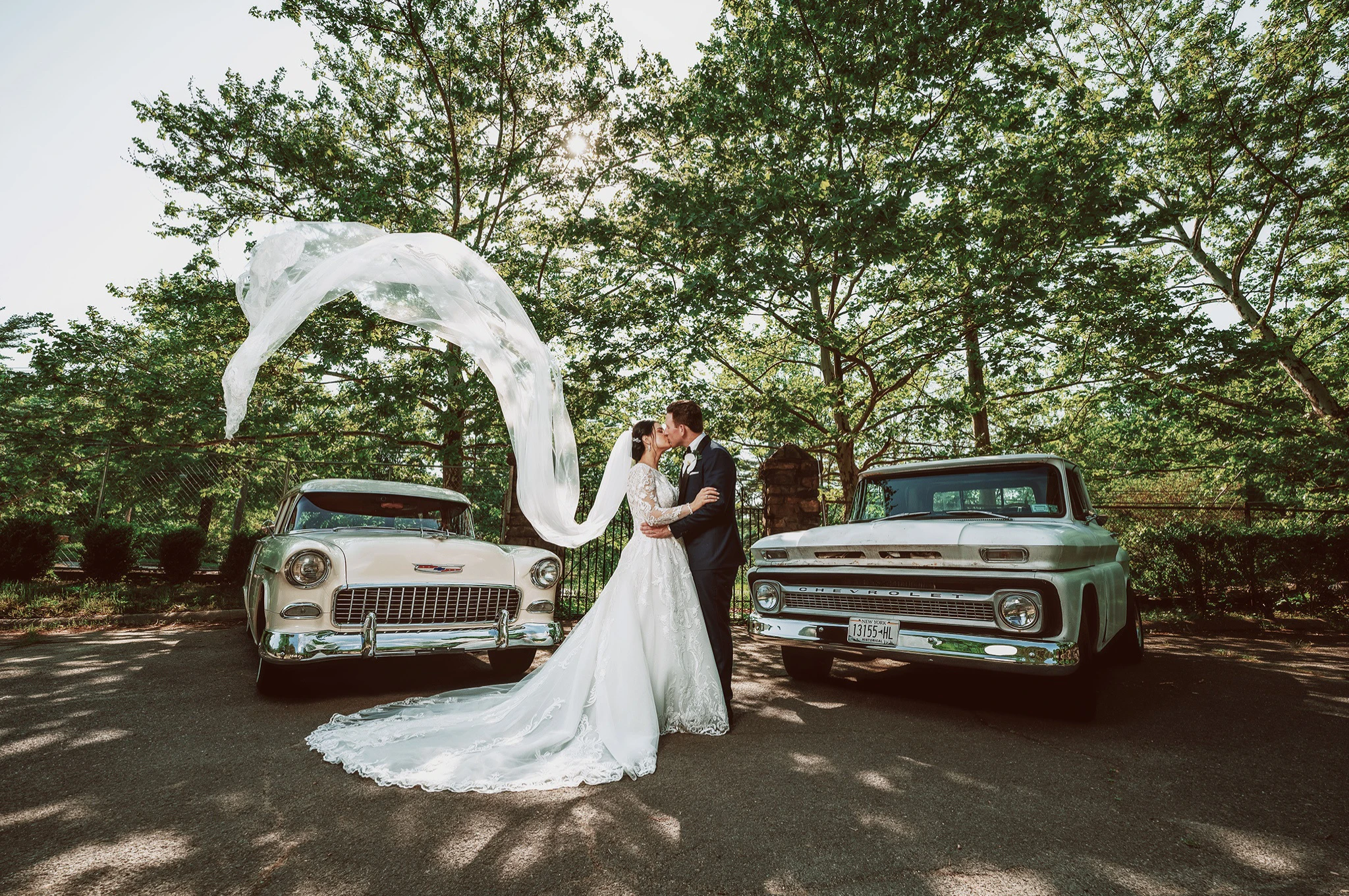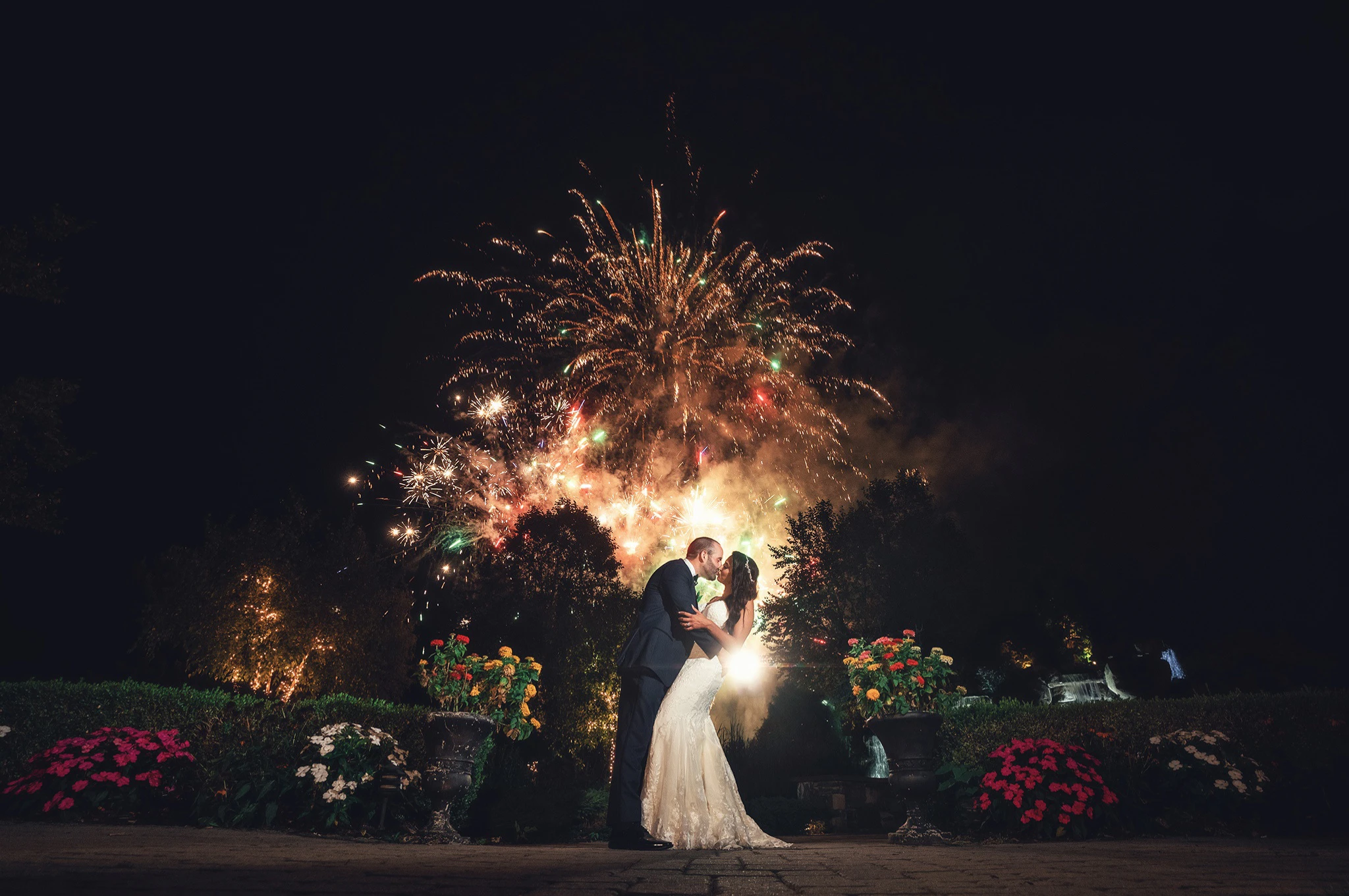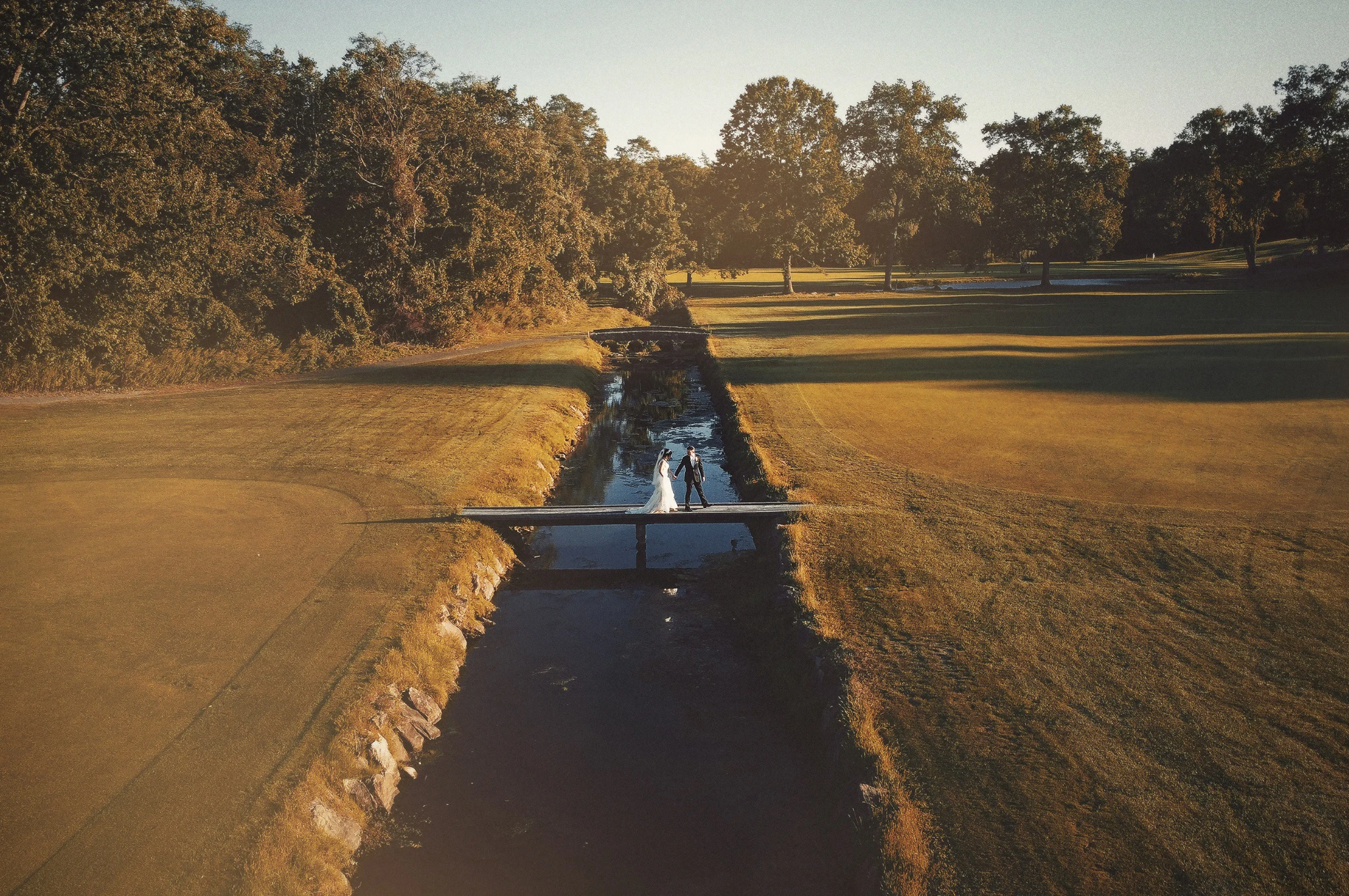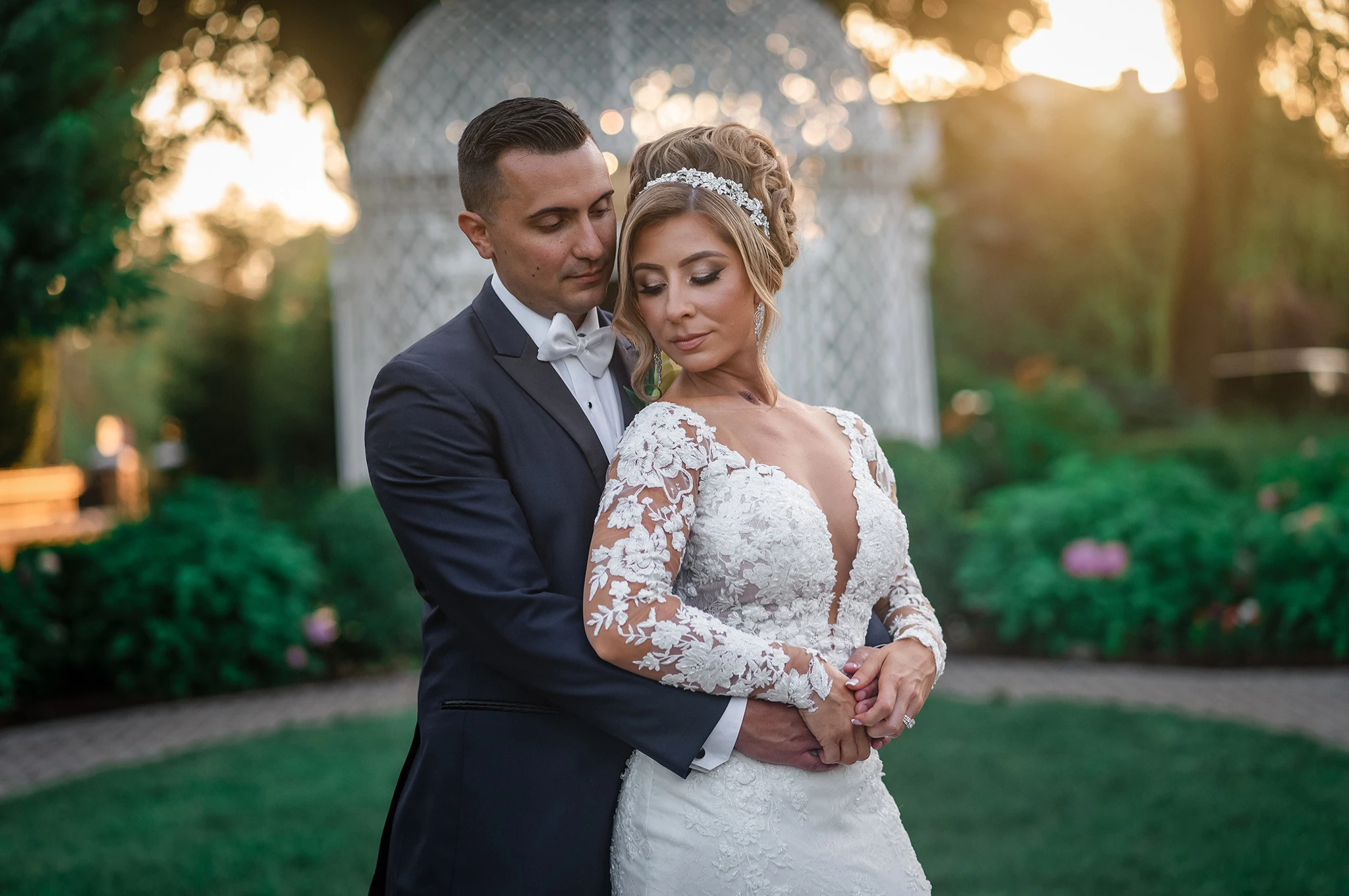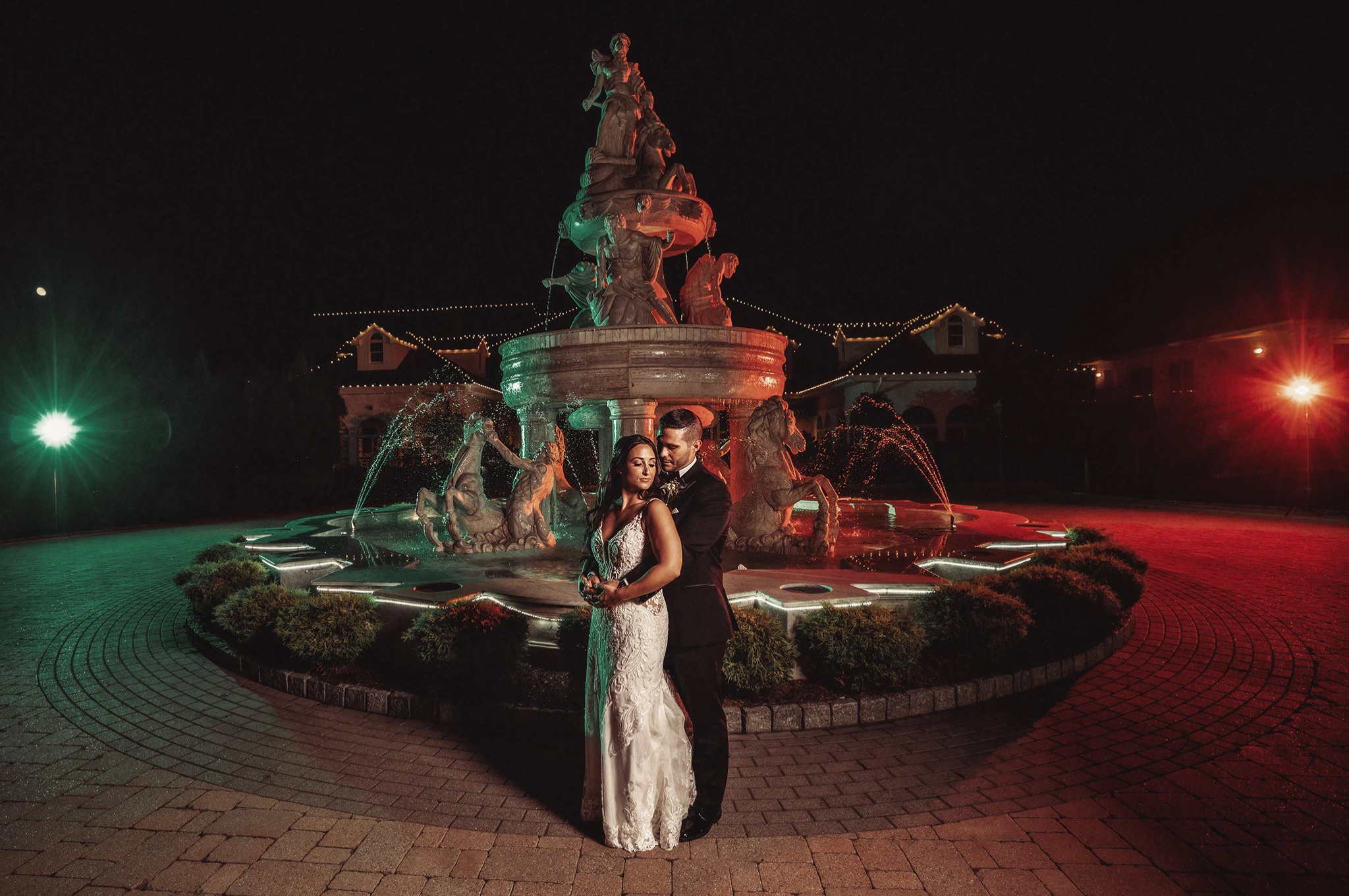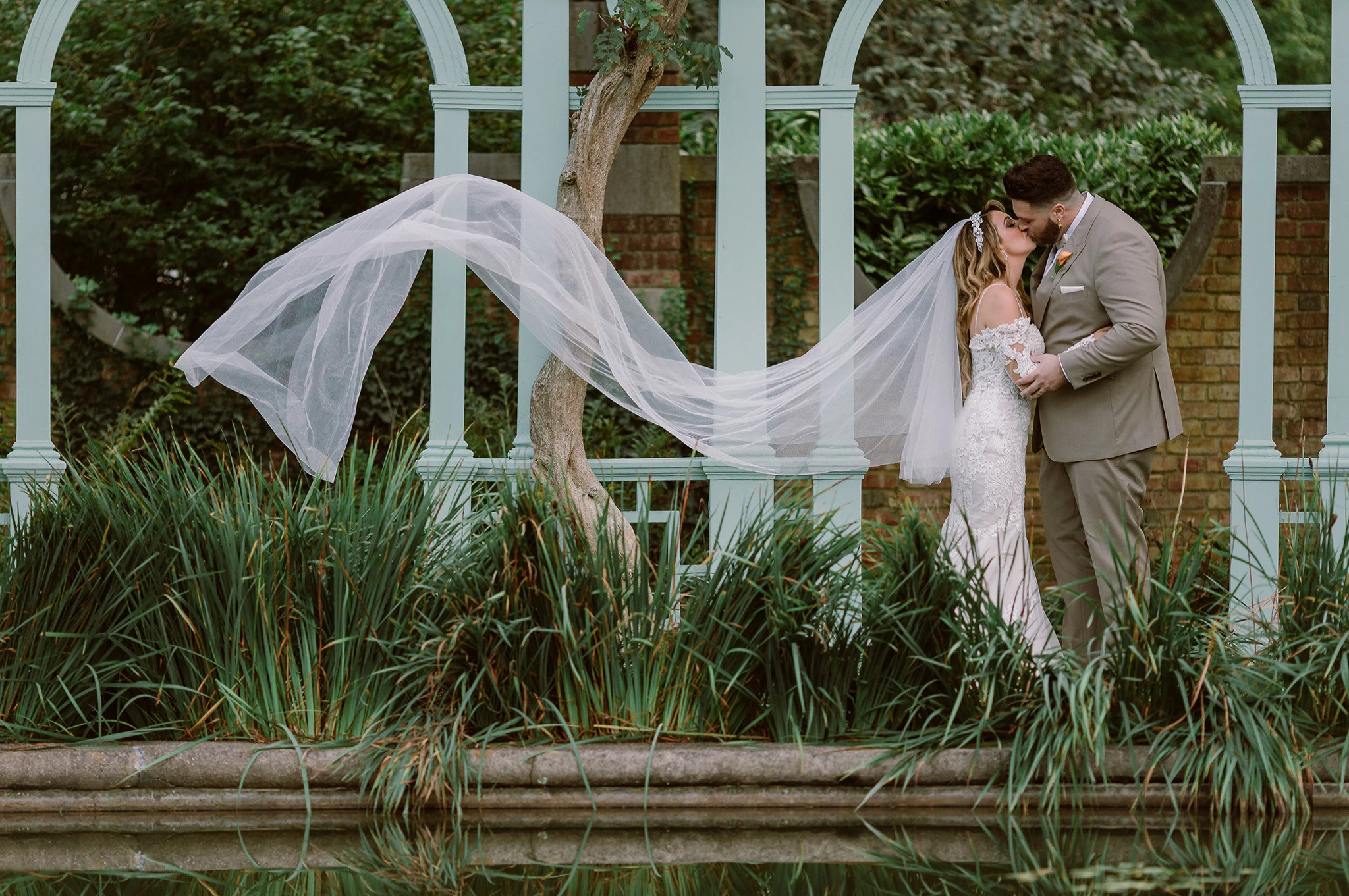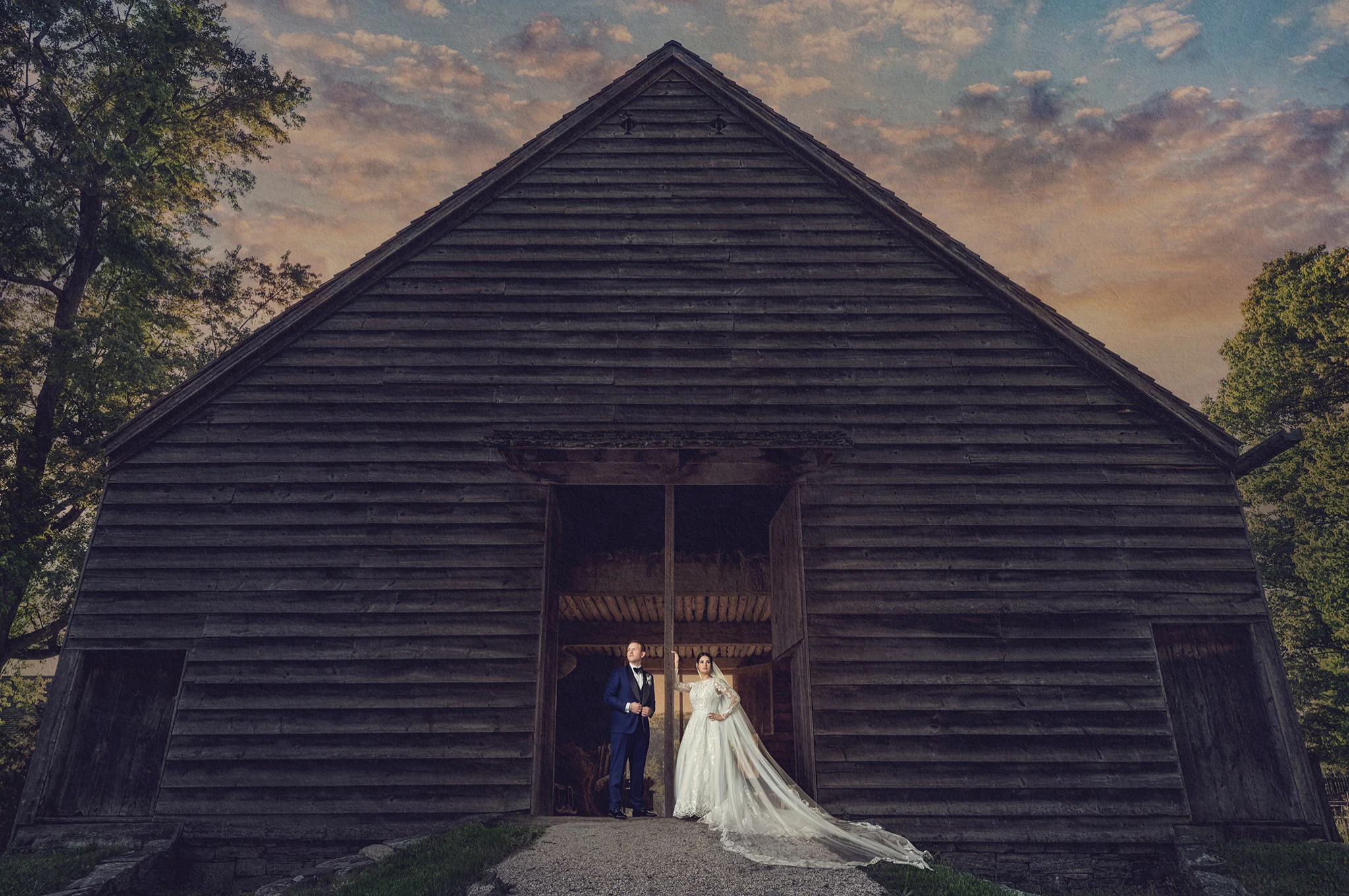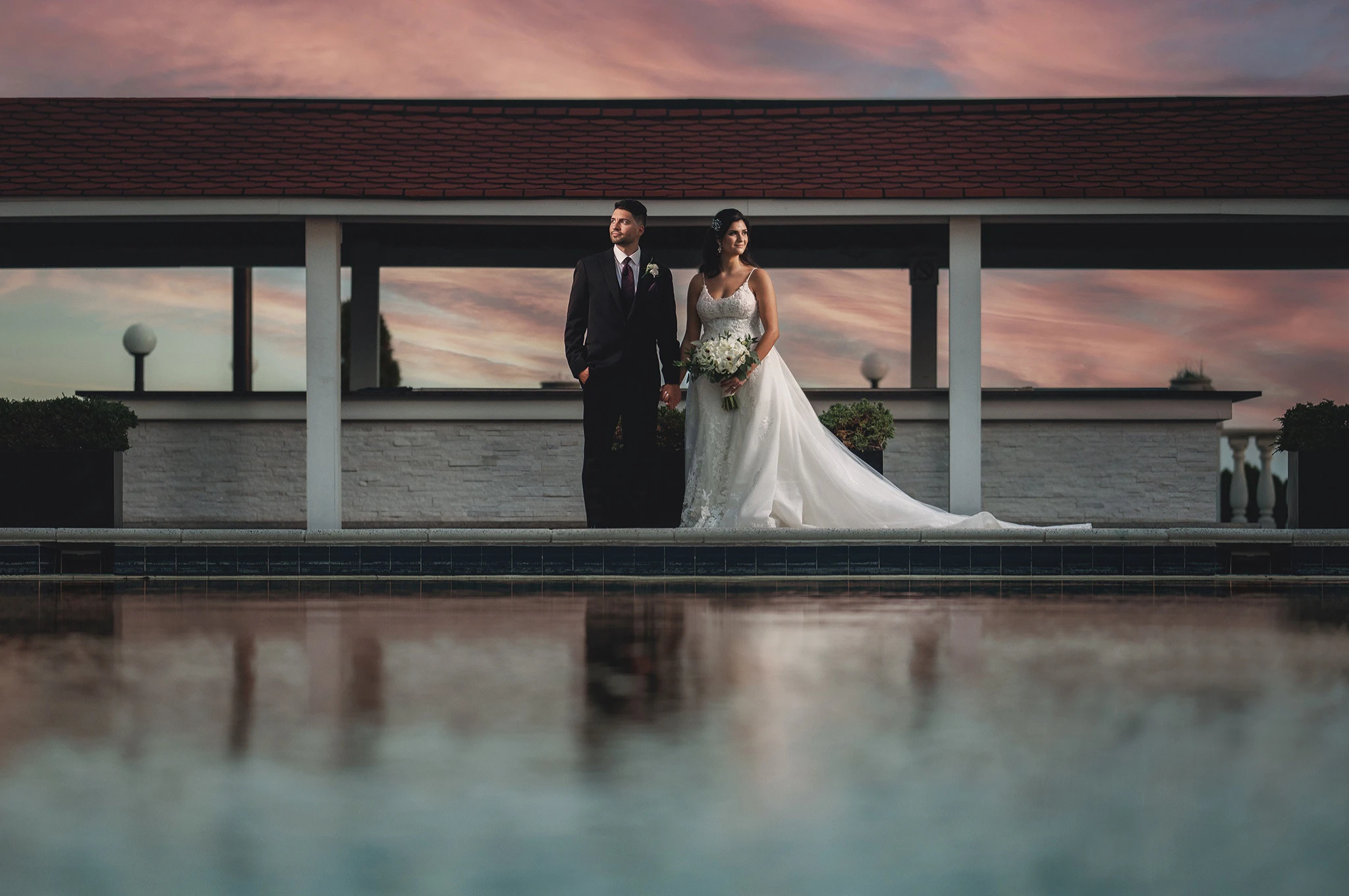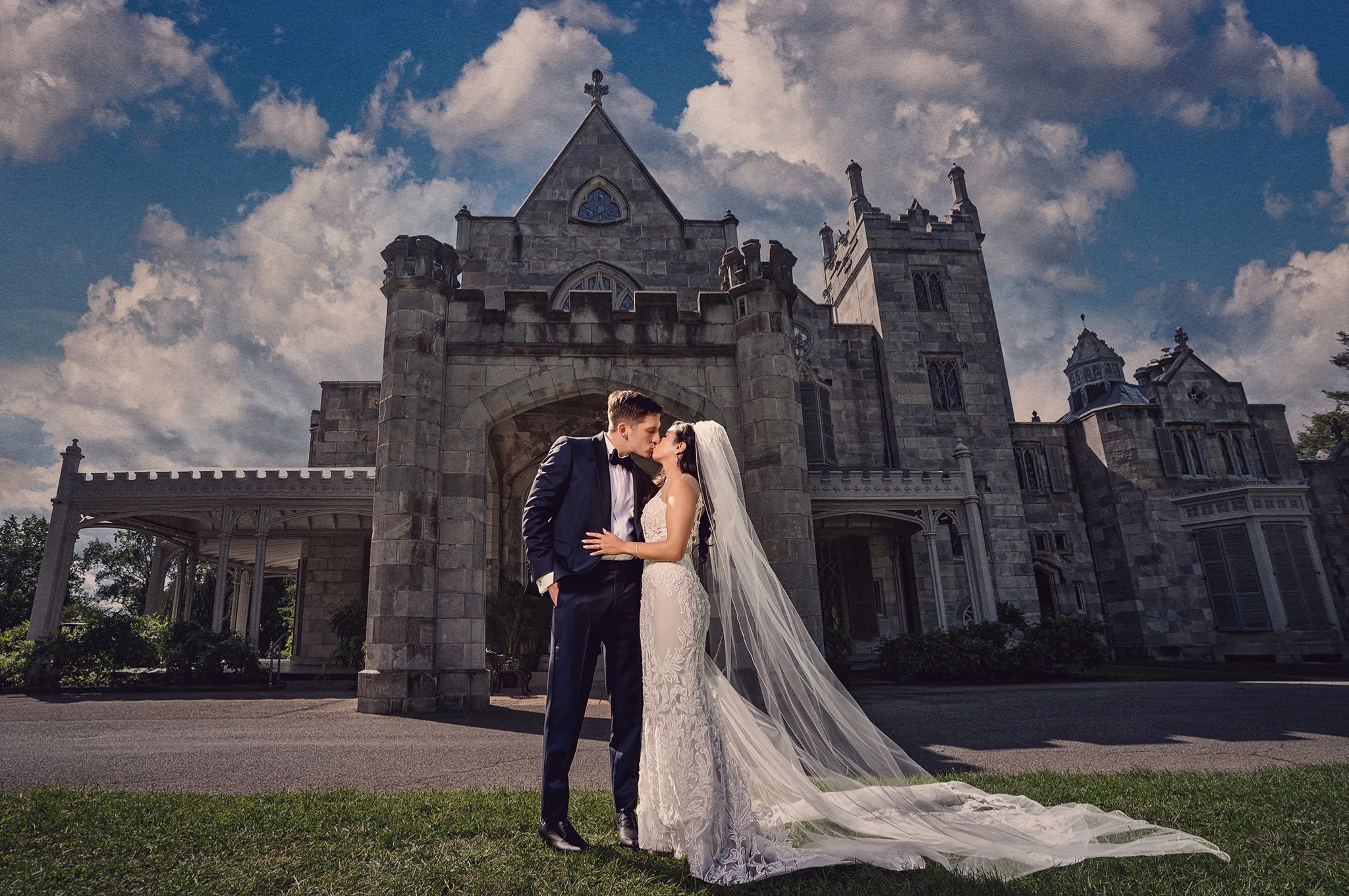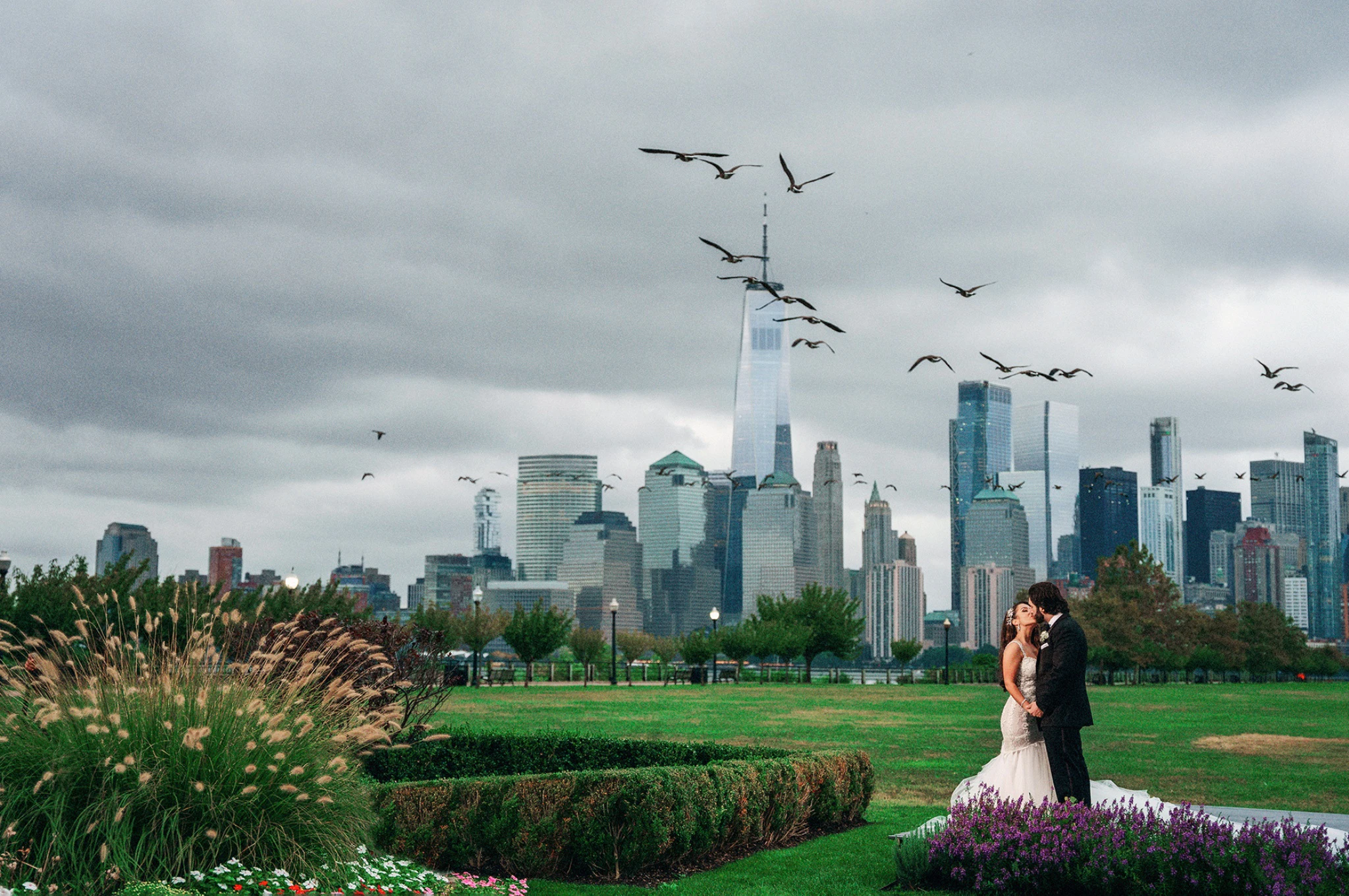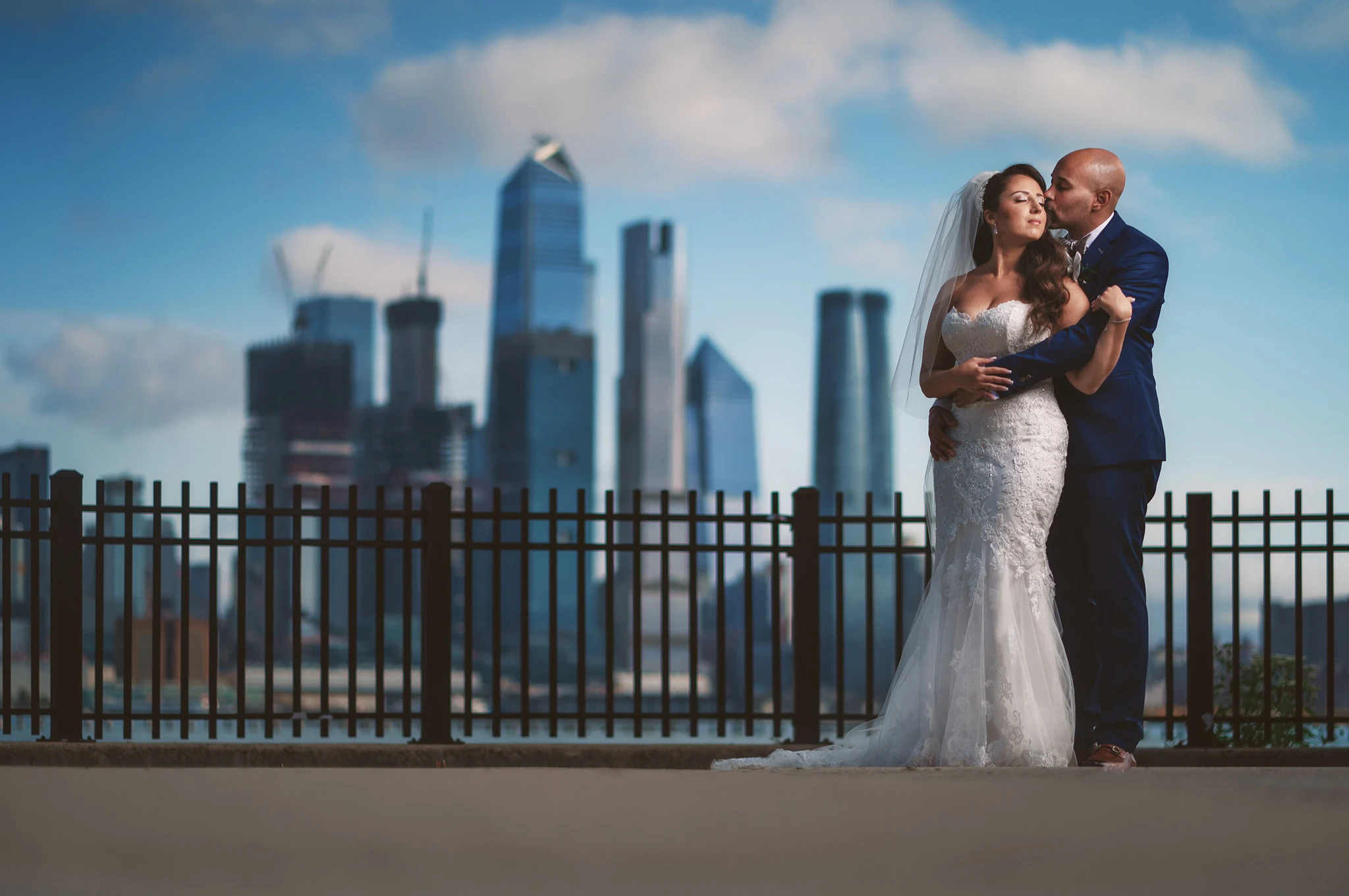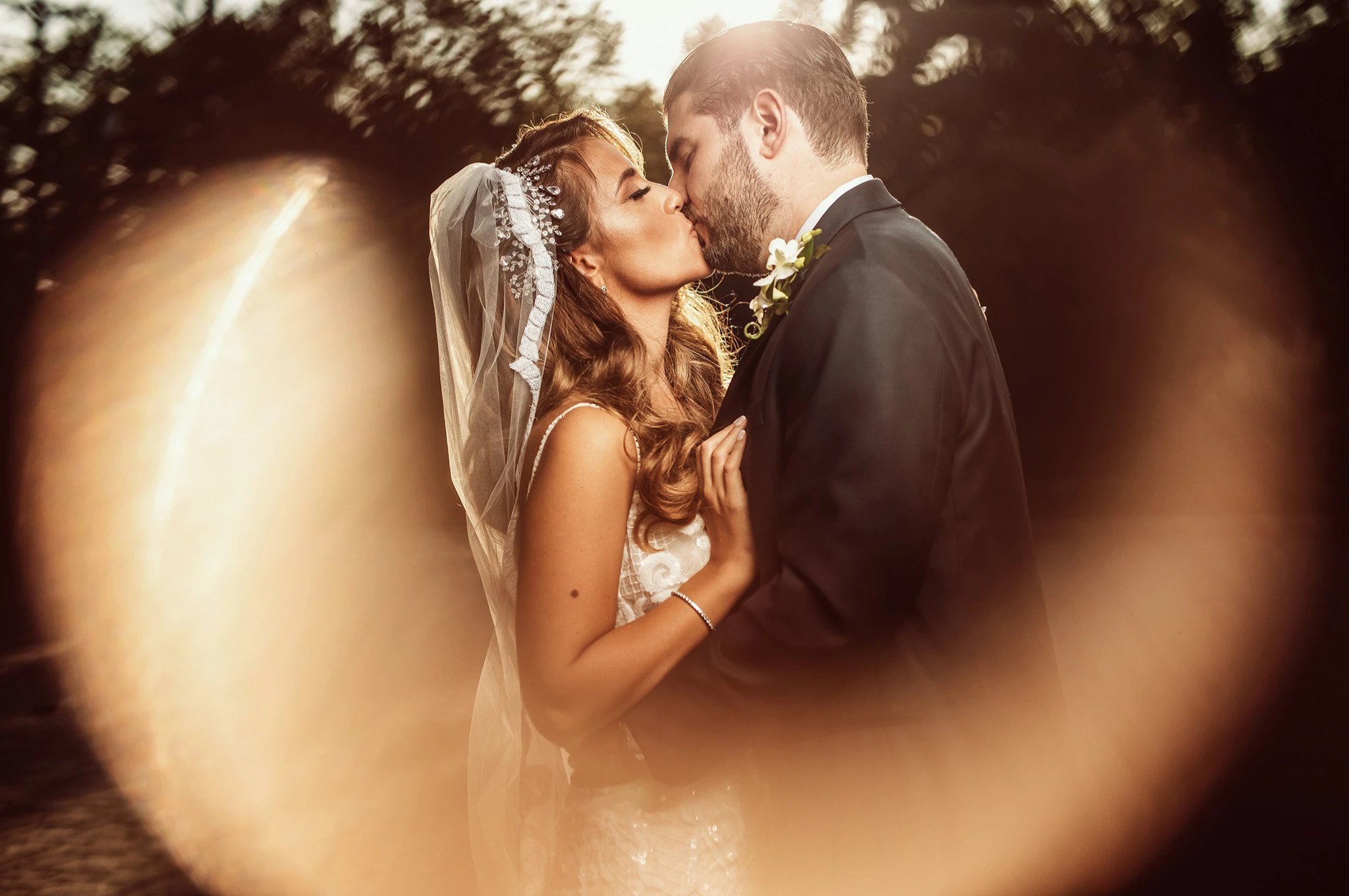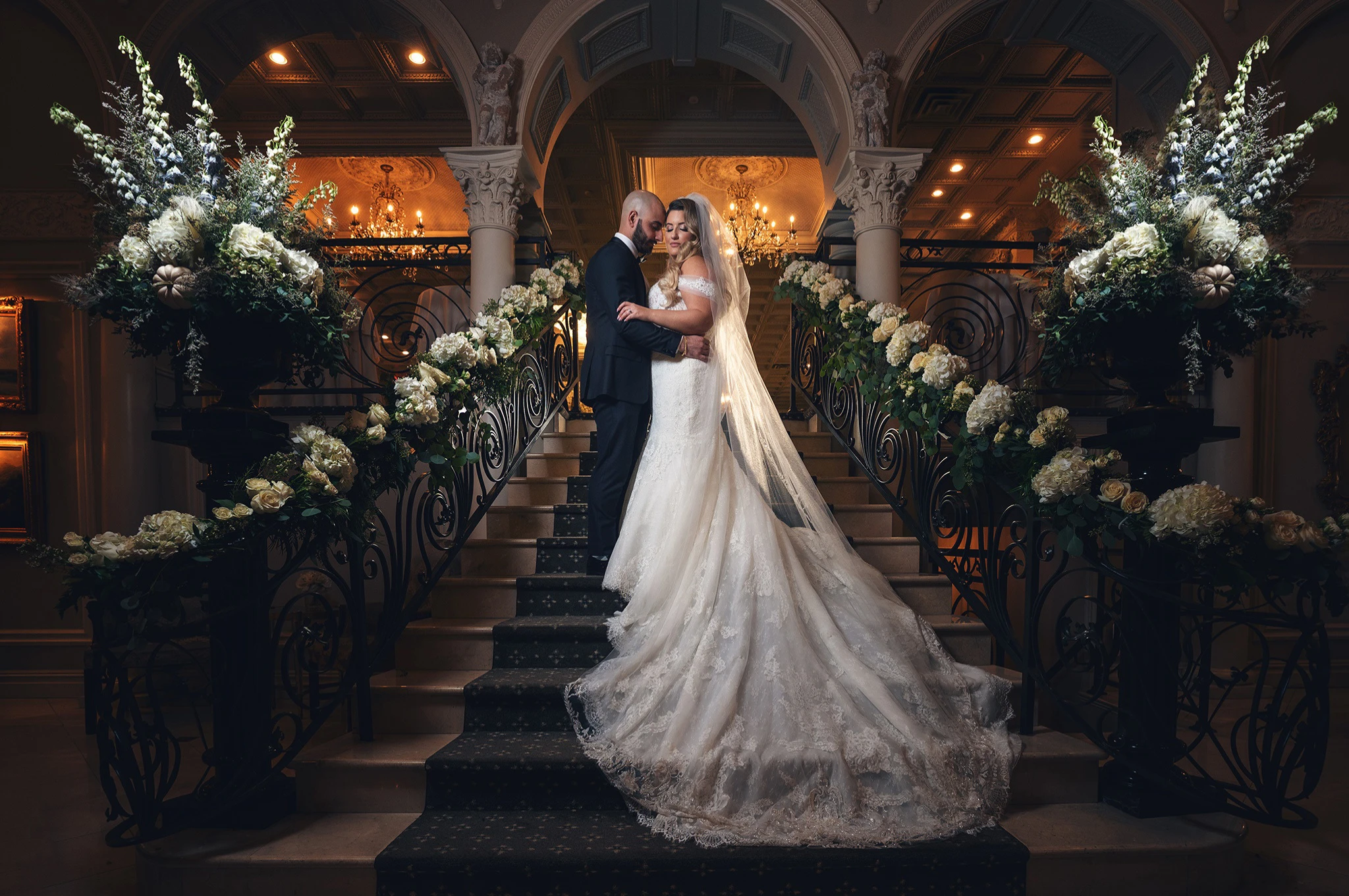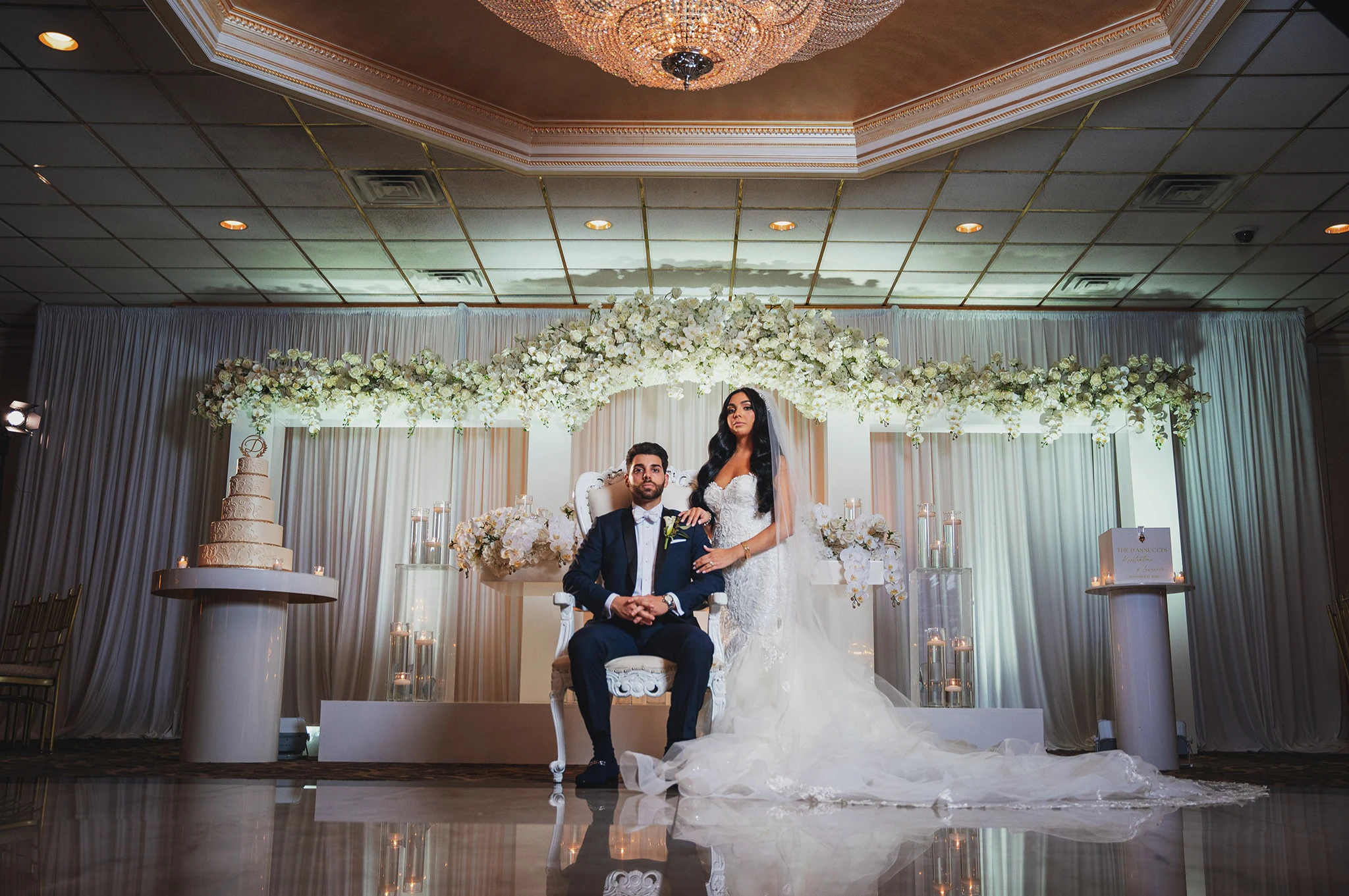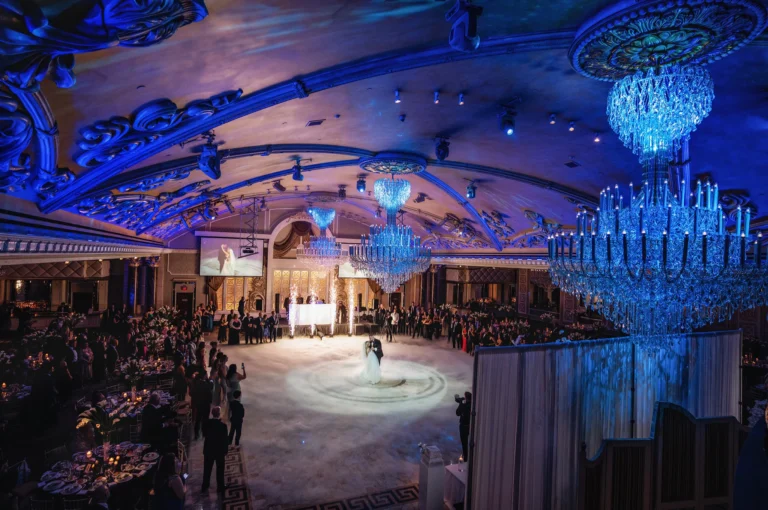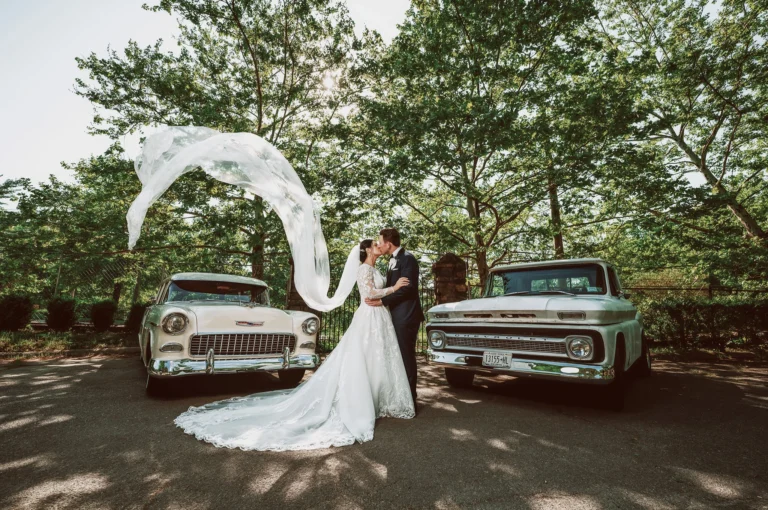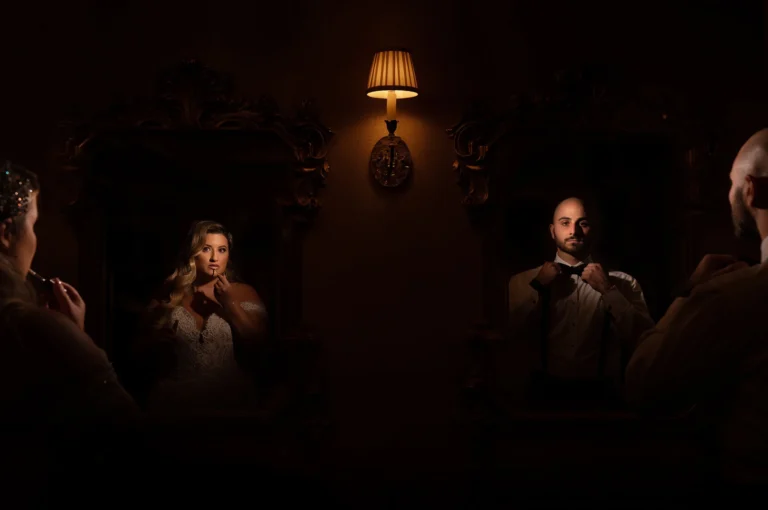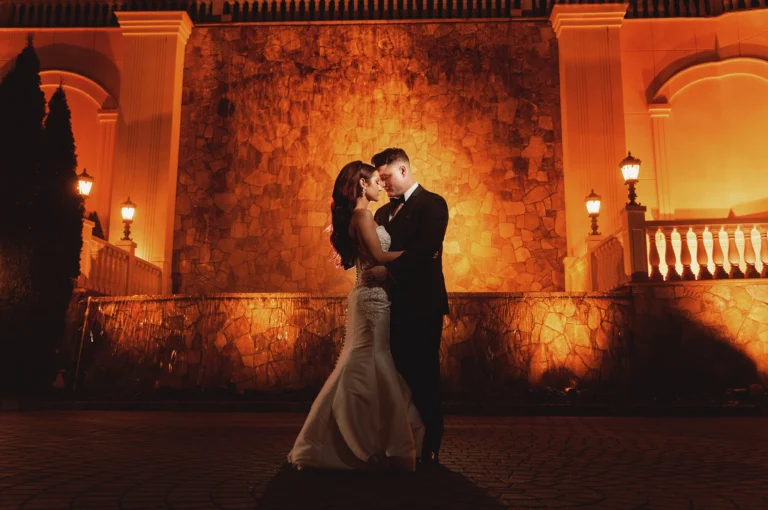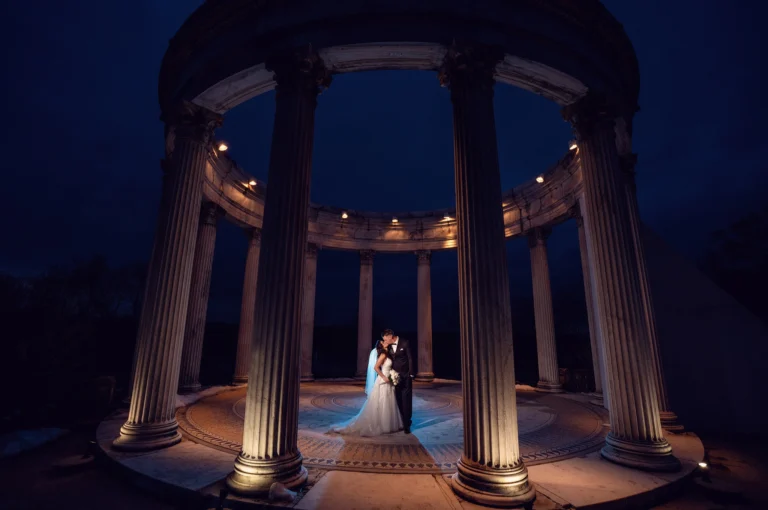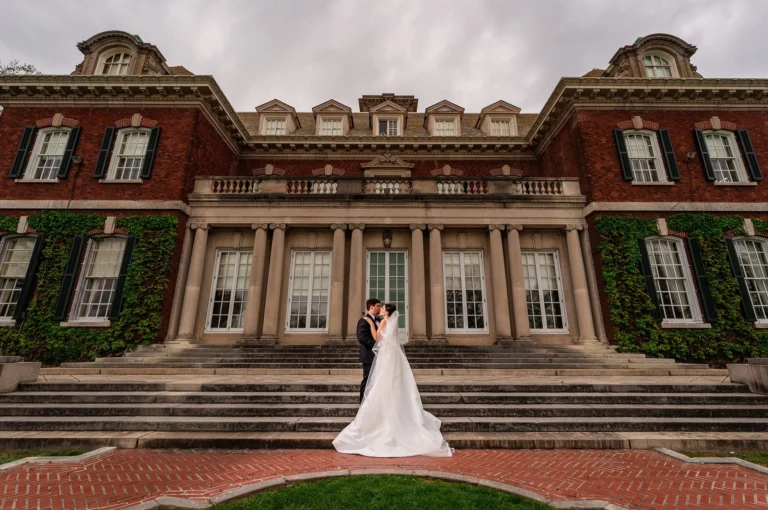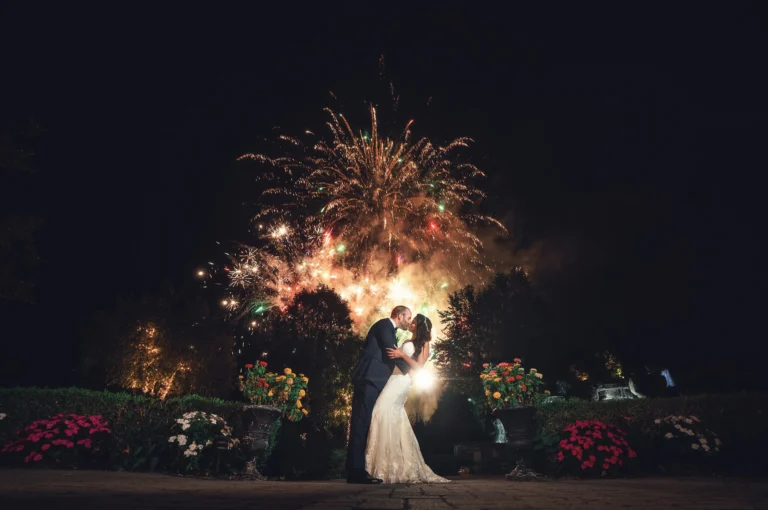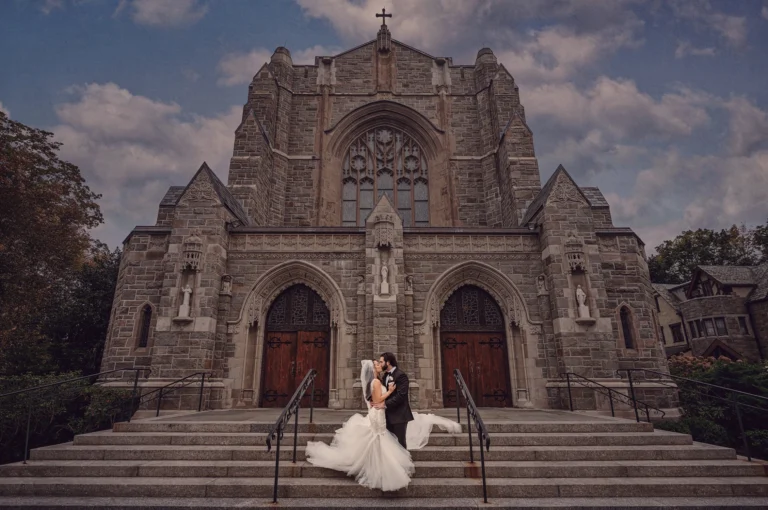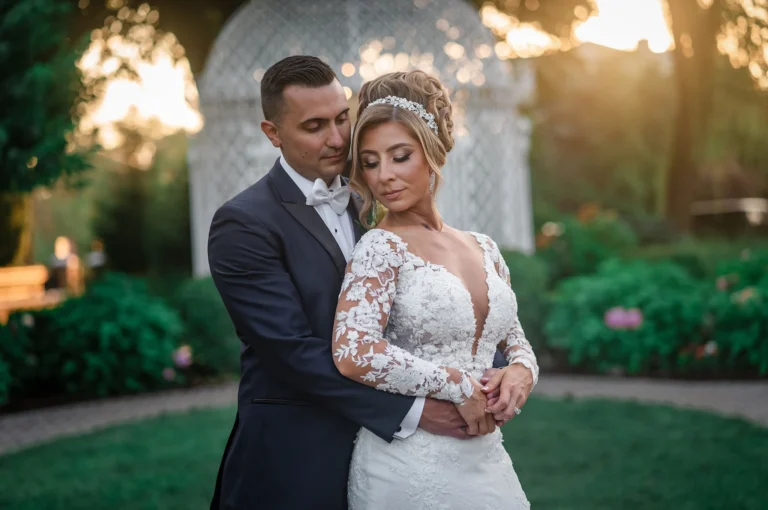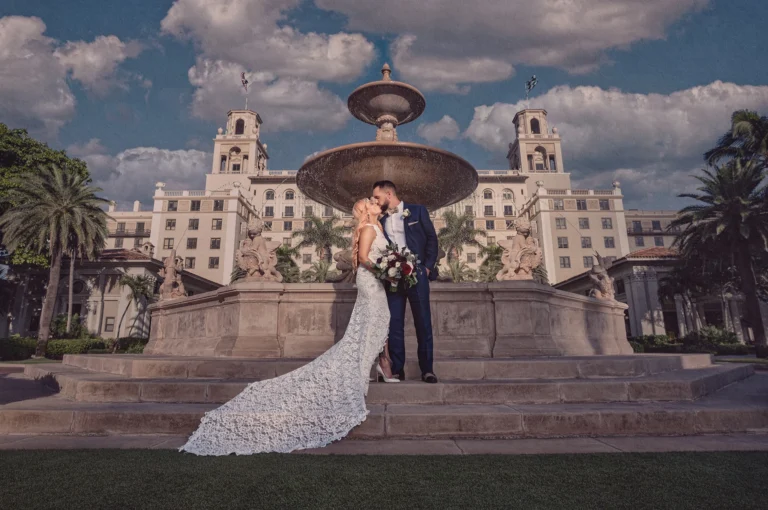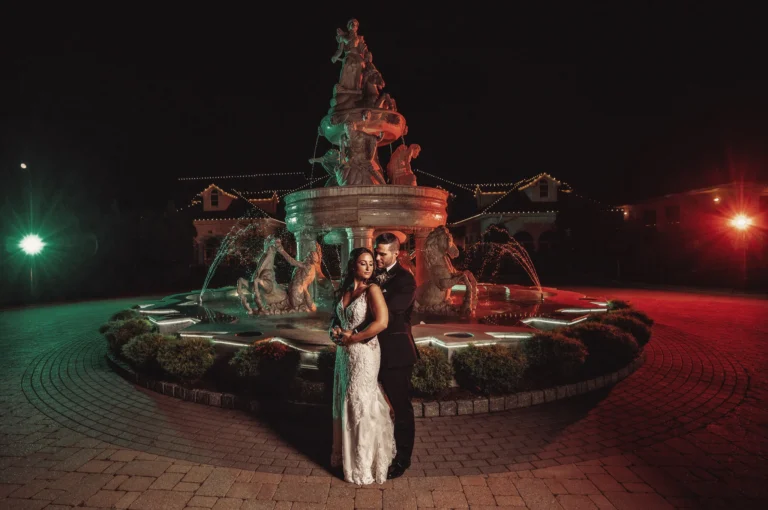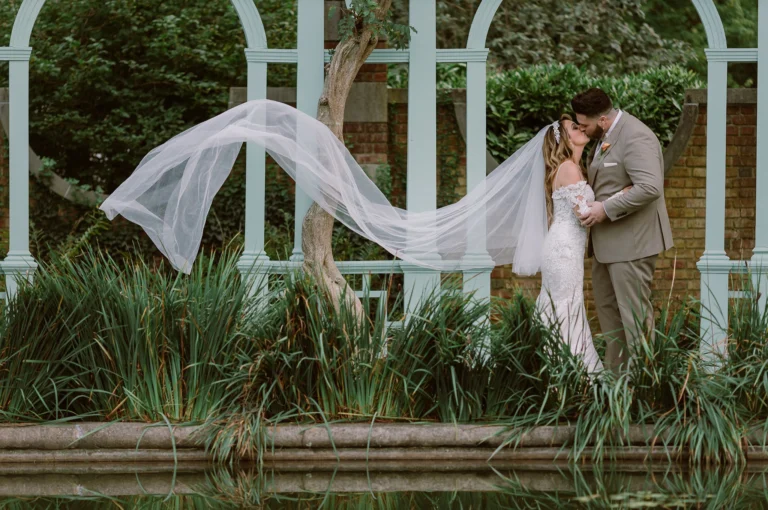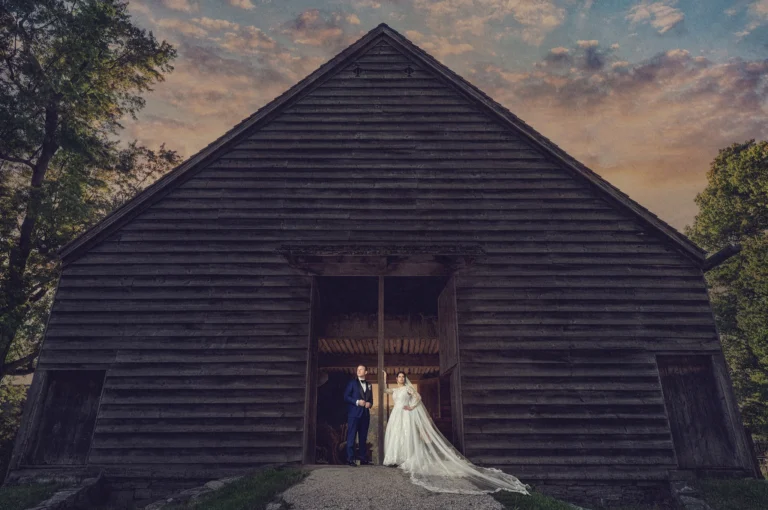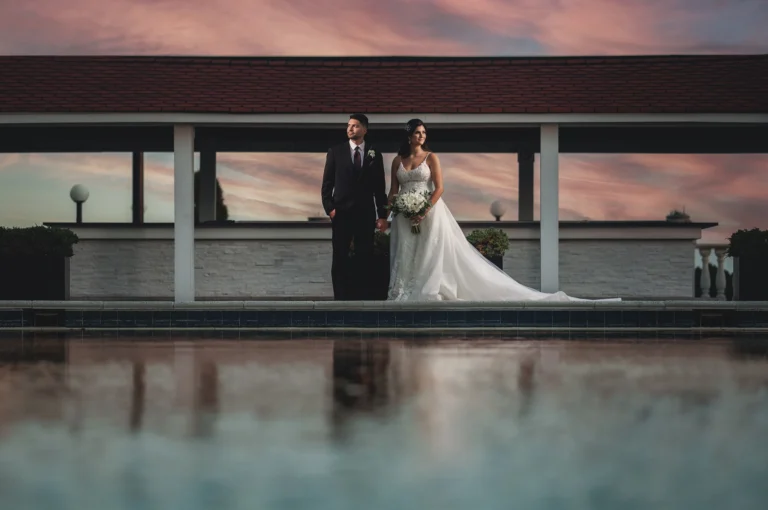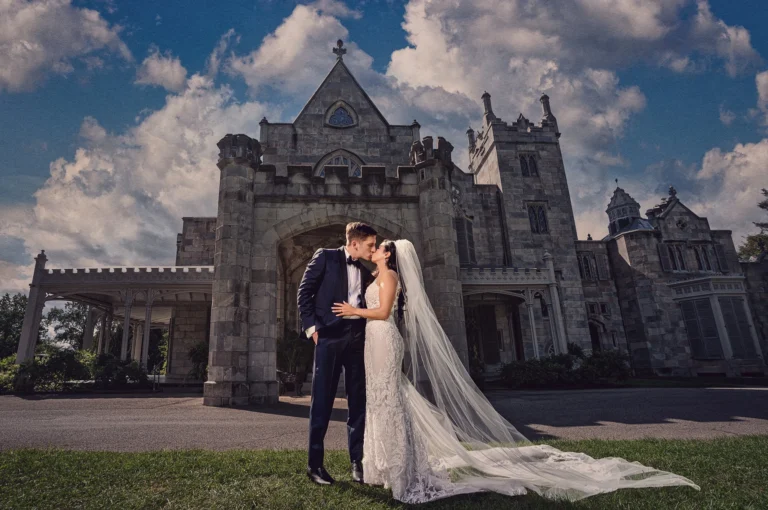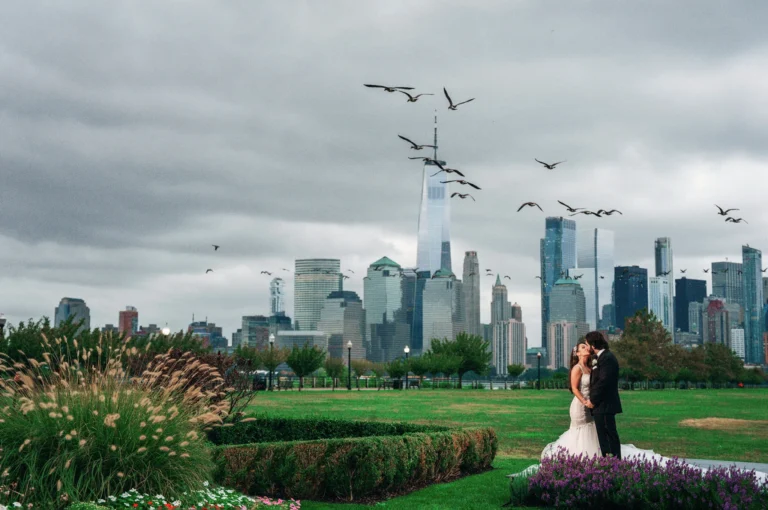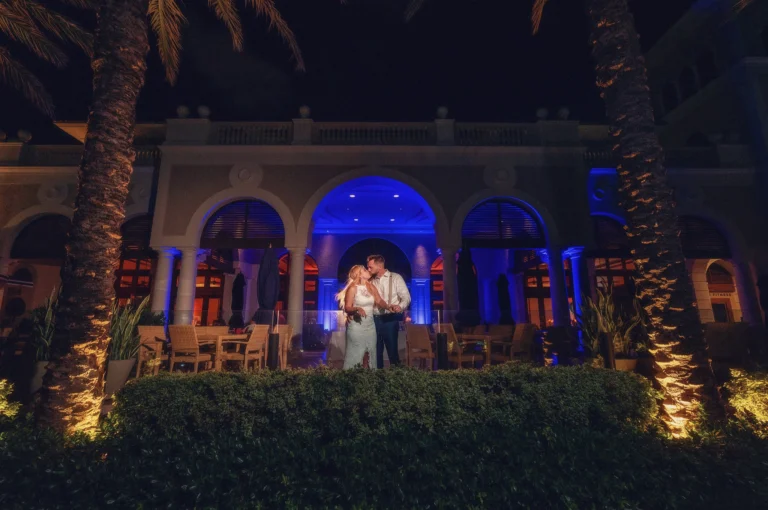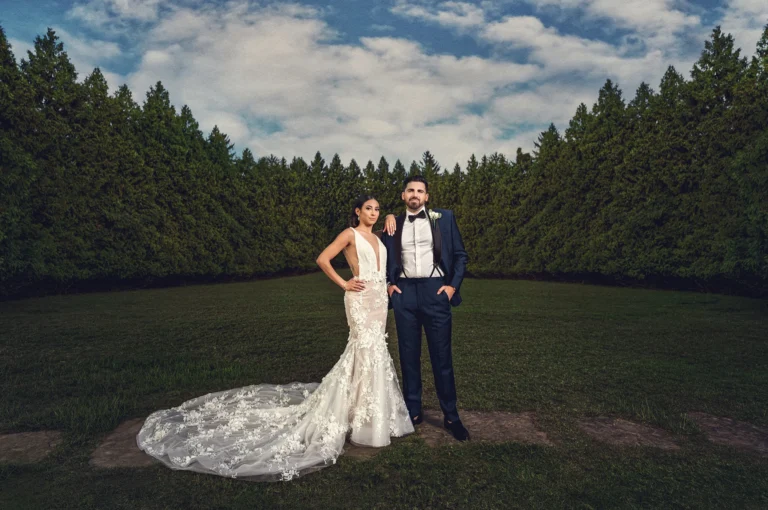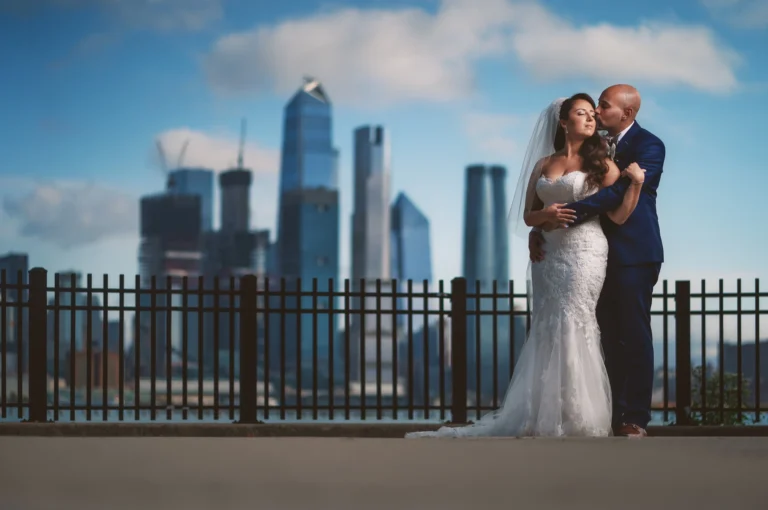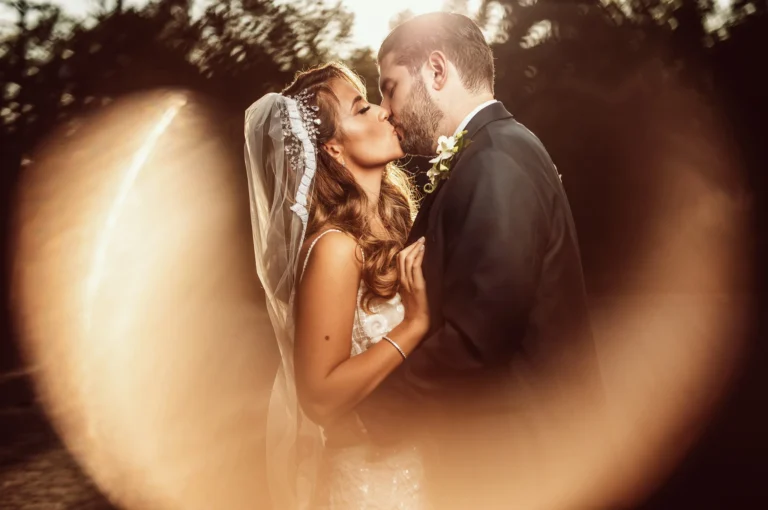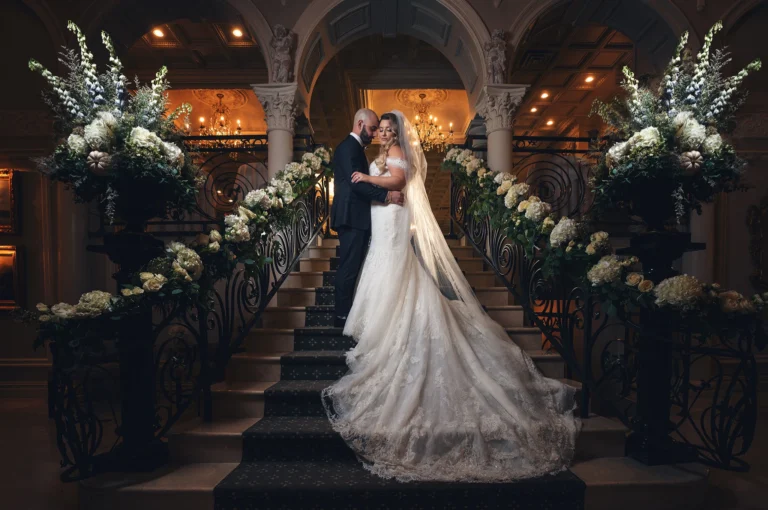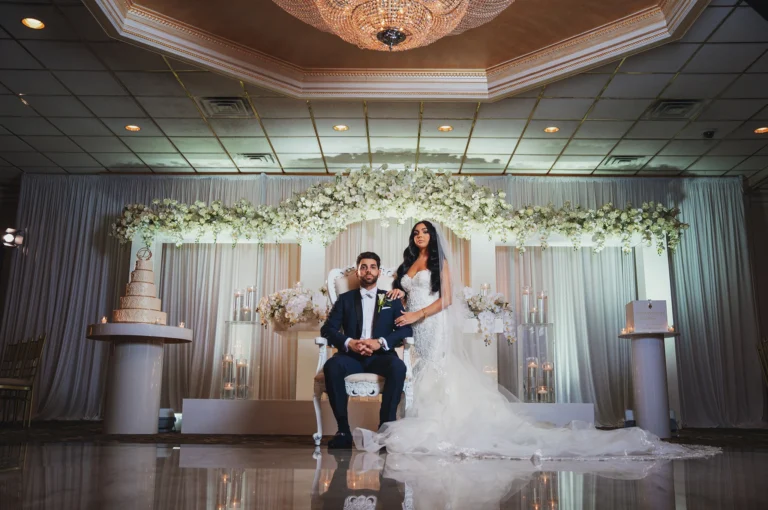 Top-Rated Westchester Wedding Photographer
Capture your most memorable moments with one of Westchester's most highly-rated photographers for your wedding, headshots, portraits, and photoshoots.
Photos That Feel Like You
Jesse Rinka Photography is a premier wedding photographer and photo studio located in Briarcliff Manor, NY. Jesse & Maria Rinka, a husband and wife team, bring passion, experience and a personal touch to every project. With Jesse as lead photographer, Maria as studio manager, and a talented team of associates, you can ensure that your vision will be brought to life.
Our team is strategically built to deliver exceptional photos, and high-end heirloom and wall art products, all while providing a customer experience beyond your expectations. You'll feel understood as we help you capture your vision. Partner with professional Westchester photographers for your wedding, headshots, maternity shoots, corporate shoots, portraits, and more.
Rely on Jesse Rinka Photography for all of your photographic needs in Westchester, NYC and the surrounding area. Click one of the services below to learn more.
We Make Capturing Your Memories Personalized & Easy
As lead photographer, Jesse will be the face you see throughout your journey working with us. Maria will keep in close communication so everything runs smoothly. And, our talented team of photographers and cinematographers will be by our side, helping to deliver the highest quality products.
A fun and interactive experience that will have you focused on enjoying the day while we take care of the rest.
Visit our spacious 1,700-square-foot photo studio located in Briarcliff Manor, NY to discuss your photography needs. We are proud to serve clients for weddings, portraits, and events happening throughout Westchester County and surrounding areas:
Ready to learn more about working with Jesse?